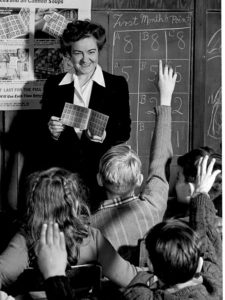 We are currently looking for French teachers. 
We encourage you to come by our offices to meet our staff and discuss any interest you might have in joining our roster of French teachers. We pride ourselves in offering a wide range of classes, and we are looking for diverse and dynamic teachers to teach them.
We can't offer full-time position as it depends on the number of classes and students we have each session.
Please send any inquiries you might have here.
REQUIREMENT FOR TEACHERS
Ability to legally work in the United States is mandatory. We currently do not sponsor work visas.
Master FLE or DAEFLE (or equivalent experience) is an asset.
All applications will be examined.