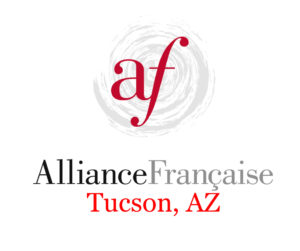 The Winter 3 session of classes and programs is now available!
To sign up for a Winter 3 class or program, click here to use Sign Up Genius.
Office hours
Tuesdays-Wednesdays-Thursdays from 11 AM to 2 PM
Executive Director's hours are Wednesdays 4:30 to 7:30 PM and Saturdays 9 AM to 2 PM
These are subject to change at last minute.
You may call our office at (520) 881 – 9158.  
Can't figure out which class to take? Want to know how much of your high school French you remember?  Take this FREE online placement test to find out!
2099 E. River Rd, suite B (at the Junior League), Tucson, AZ 85718